Hotel Metropolitan ****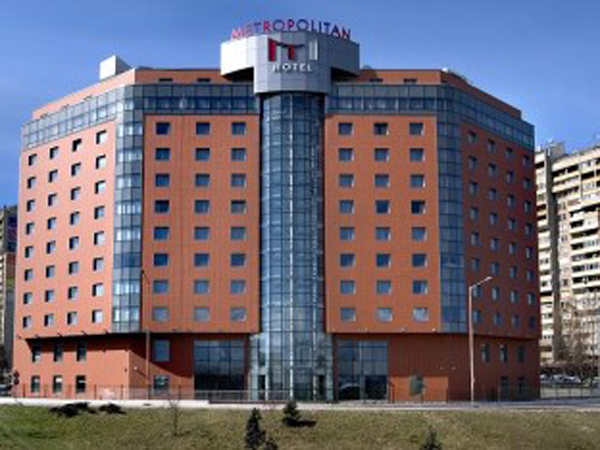 Stylish urban hotel with unconventional design welcomes you at the eastern gate of the capital city - close to Sofia Airport, on the way to Business Park Sofia and within a walking distance from the International Expo Centre (IEC).
Discreet and thoughtful service, feel-at-home sensation and varied entertainment make your stay a memorable experience.
Metropolitan Sofia is the right spot to inspire your business day - 10 fully equipped meeting rooms are ready to host your event. An 'office out of the office' with a dedicated team provides professional assistance.
Metropolitan Restaurant is where you can enjoy the taste. Try its exquisite cuisine for lunch and dinner. Add a fresh touch to your day at Met bar or indulge the piano atmosphere in the evening.
When looking for moments of peace, treat yourself at the Relax Center.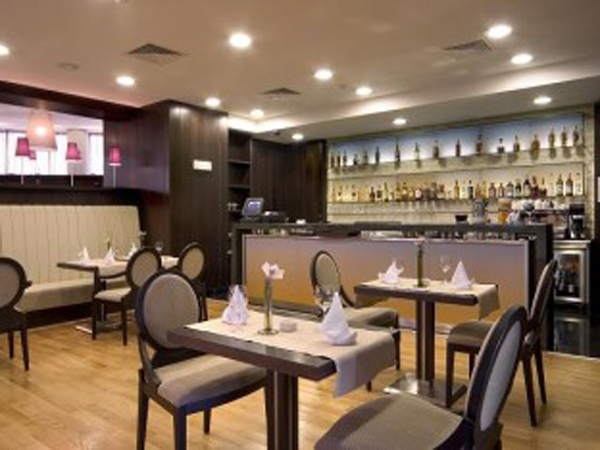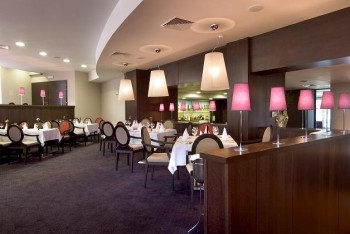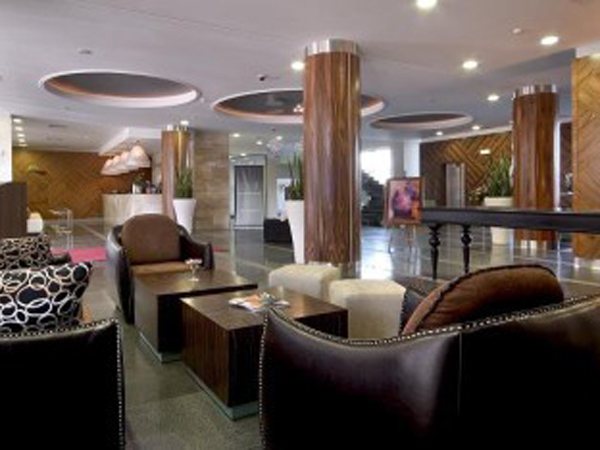 updated 05.2014